Popular Services
Oil & Filter Changes
Mastermind Enterprises offers oil changes from a basic 3,000 mile oil change to a premium 5,000 mile oil change with BG MOA to a 10,000 mile synthetic oil change.
Transmission Services
Mastermind Enterprises offers a simple drain and fill service, transmission flushes, gasket and filter changes and transmission replacement.
Brake, Power Steering & Coolant Flushes
Mastermind Enterprises offers flushes for your brake system, power steering system and coolant system.
Tune-Up
Mastermind Enterprises offers complete tune-up services from spark plug replacement to complete major tune-ups.
Pre-Purchase & Safety Inspections
Mastermind Enterprises offers vehicle inspection services from pre-purchase inspections before you purchase a vehicle to regular safety inspections for the life of your vehicle.
Scheduled Maintenance
Mastermind Enterprises offers vehicle maintenance services, including factory scheduled maintenance and custom service options.
Brake Service & Repair
Mastermind Enterprises offers brake service and repair in Denver, including brake flushes, brake pad and rotor replacement, and complete system re-builds.
Timing Belts & Timing Chains
This is your vehicle's most critical component. We have the tools, equipment, and experience to do it right – the first time with the highest quality parts available. Taking care of your timing belt or timing chain saves you costly engine damage down the road.
Steering & Suspensions
Mastermind Enterprises offers service and repair for steering and suspensions, including shocks/struts, ball joints, tie-rod ends, and rack and pinion/steering gear replacement.
Mastermind Enterprises Peace of Mind Warranty
You will have peace of mind knowing you have one less concern by having your vehicles serviced at your local family owned Denver auto repair shop, Mastermind Enterprises. We only employ ASE Master Certified automotive service and repair professionals. We stand behind our quality work with our Peace of Mind warranty coverage. We're also your local NAPA AutoCare Center in Denver, Colorado.
Benefits to You
- Included FREE
with your qualifying repair or service work at Mastermind Enterprises
- Nationwide Warranty Covers parts and labor
on qualifying repairs and services from 24 months/24,000 miles up to 3 Year/Unlimited Mileage Warranty!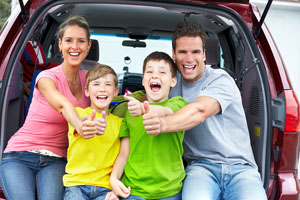 Mastermind Enterprises Code of Ethics
- To be devoted to customer satisfaction with every repair and service performed in our auto repair shop
- To maintain the highest quality possible in the automotive service and repair business
- To support our local Denver and Colorado Communities by keeping vehicles safe on the roads
- To exercise wise care for our customer's vehicles in our auto repair shop
- To obtain prior authorization before any work is completed
- To provide a price estimate for work to be performed
- To be flexible and understand the best solution for each customer's unique vehicle needs
- To perfom the highest quality diagnostic and repair services at an honest price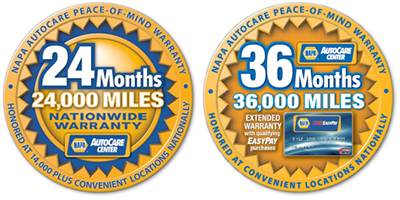 To contact us, click here.
Thank you for the opportunity to earn your business!
We look forward to serving you! Have a blessed day!
Call Today! (303) 297-2886